Enter your website's URL and our automated SEO audit tool will email you the results.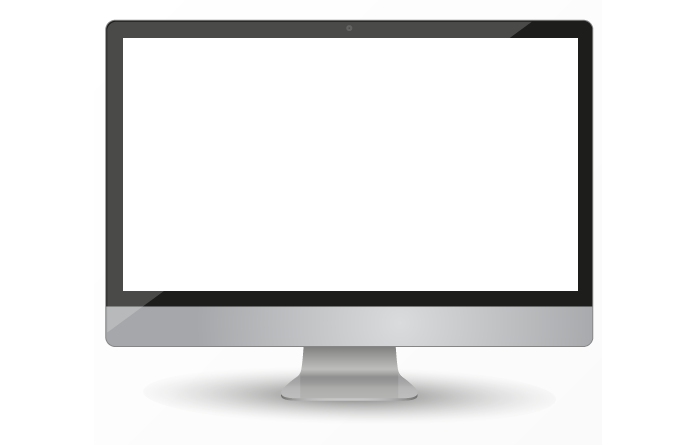 Get A Complimentary SEO Audit Report No Strings Attached!
Our Free SEO Audit provides you the information you need to know when it comes down to the current status of your Website Search Engine Optimization. This Audit will give you a glimpse of what are some of the critical changes and implementations that need to be made. Understand that even though these changes may seem insignificant to you the matter of the fact is that this is what sets you and your competitor apart.

Also keep in mind that even though you may have previously optimised your website search algorithms evolve and over time you can nullify the positive effects of SEO if you don't continually manage it. That is why SEOMarketPros takes the hassle of keyword research, competitor analysis and technical SEO away so you can focus on growing your business.
Once you've submitted your request for your complimentary SEO audit report make sure to follow up with us. Whether you have questions or concerns regarding the audit report, need something clarified or want us to help you interpret the report we would be more than happy to help. Get in contact with one of our SEO Pros to provide you with further information and recommendations.
Make sure to schedule an appointment with us as well to go over the results of the audit report as well as discuss your business needs and a plan action. We strive to help you and your business meet your digital marketing needs and provide a service beyond your expectations.
Schedule Your Consultation