Web Design and Development in the Dallas-Ft. Worth Area
Personalized Websites with YOU in mind
Web Design Tailored To Your Brand
Your website is the 24x7x365 face of your business, and it is essential that it showcases your business in the best possible way. Our designers and developers are rigorously skills tested prior to hiring and are leaders in our industry.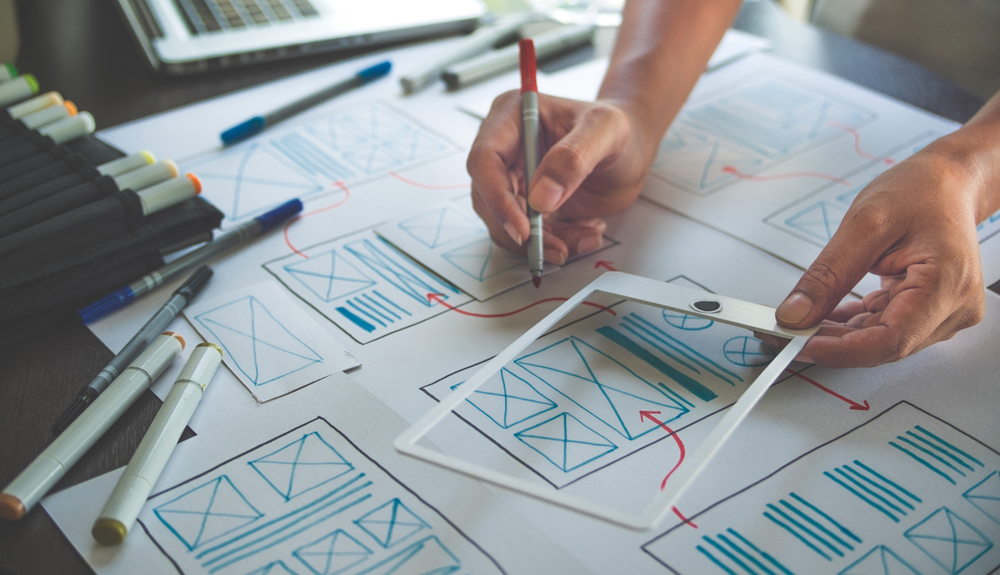 Expert UX With Personal Care
We will work alongside you to create a beautiful website that matches your message and brand identity.
Website Optimization for Mobile and Desktop
We create websites with responsive design in mind. Not only will your website function perfectly, but it'll also look great on both desktop computers and mobile devices.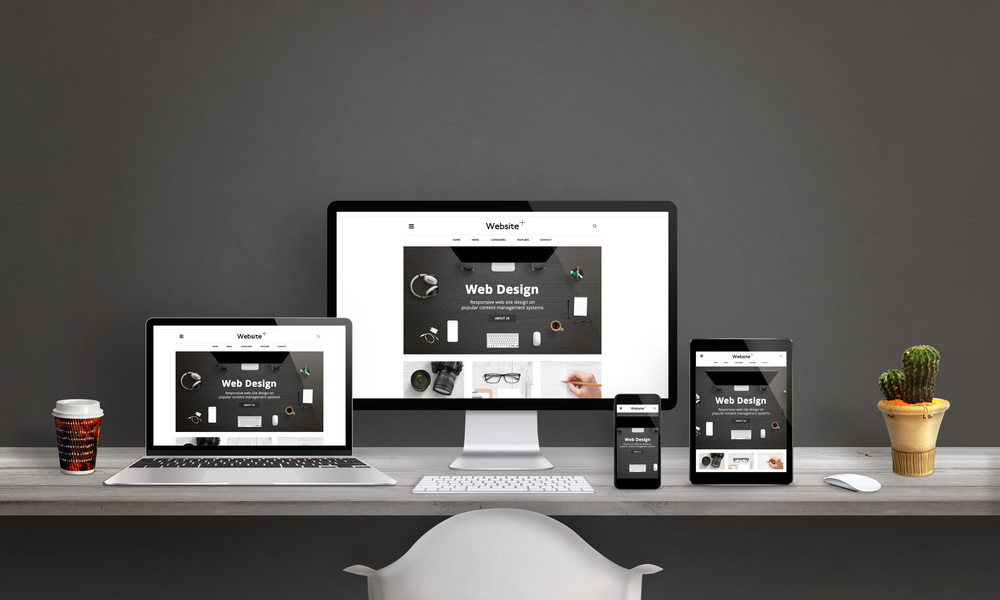 Discover How SEO Market Pros Can Help Boost Website Performance
Comprehensive Auditing
Get a deep analysis of your website to locate what works and what doesn't
Up to date SEO
Our team is constantly researching and adjusting our strategies to keep up with current trends and best practices to ensure our SEO is at the top of its performance
Communicative Partnership
Our SEO specialists and content writers work with you to make optimized content that is tailored to your vision
Amazingly responsive
Your website will look great on both desktop and mobile.
Surpass the Competition
We'll look not only at your website, but others to ensure that your pages are above and beyond your competition
Proven Results
Our clients have top ranking websites across multiple keywords
Get yourself a beautiful website
Getting your brand on the Internet has never been easier. Get in touch with us today for a free consultation